Engaging your audience through social media is a great way to build a fanbase for your brand.  But… what are some of the time-tested, proven social media engagement tactics that have worked for others?

Scheduling social media content
You can schedule many kinds of engaging social media content. Types of content can include UGC (User-generated content), podcasts, livestreams, infographics, webinars, testimonials, and how-to's.  This practice of scheduling content will help you engage your audience.

Add video to your social media arsenal
45% of people watch more than an hour of Facebook or YouTube videos a week. 82% of Twitter users watch video. Obviously, sharing videos will help you engage your fans and followers.

The best video length for Facebook engagement is about 1 minute and 30 seconds, and Twitter's direct upload maximum length is 2 minutes and 20 seconds. To maximize your reach to your fans, you could record one video and share it across multiple networks.
You can start using your smartphone.  If you don't have in-house expertise, this is something you can work with our team to help you record and produce professional video content.

Tag people you've quoted in your posts
It's human nature to want to be recognized for doing something amazing. Don't forget to tag followers when posting to social media platforms.

Share relevant content with your fans
Social media content curation is an excellent tool for you to share the most valuable content in your industry with your following, even if it's not content you've created. Be selective.  Be sure to limit how much content you are sharing with your fans.  Too much and you will alienate the people you are trying to reach. No one wants their social feed filled with sales pitches.

Schedule your social messages at the best times to increase your reach
For every social network, there are specific timepoints when users are the most active. Scheduling your social media messages to post at the best times means that you're much more likely to engage your followers. We prefer the tool Social Report to help schedule our clients' posts for maximum engagement.
When is the best time to schedule social media posts?  Check out this infographic that will help you schedule your content for the best engagement.

Write emotional headlines to increase shares and clickthroughs

PC: Sproutworth.com
You can increase your social shares and traffic (and SEO value) by writing emotional headlines. You want to evoke a certain emotion from your reader based on the content you are writing. How to, list, and question headlines tend to get the most engagement.

Adjust the amount of posts and times that you post to increase your organic growth
How many times a day should you post? More is better, right? Depending on your platform, too many posts can cause more harm than good.

Share your posts more than once.
You can get 31.5 times more click-throughs when you post to social media more than once. Say what?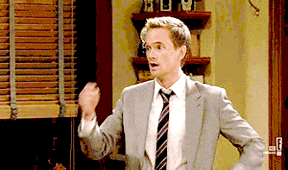 For example, instead of just sharing your message on Facebook once a day, post to other social platforms as well and post your content more than once during a day/week/month depending on the social outlet.  Learn more here.

Use the three kinds of headlines that work best for engaging content: how to, list, and question.
-Ask questions to pique your followers' curiosity. Close-ended questions actually work best. (Are you retweeting the right content?)
-Post something controversial. Your readers will want to confirm or disprove what you share.
-Combine a humorous message with a funny meme or GIF.
Use pictures, memes, and GIFs to increase shares and clickthroughs
Tweets with images get 18% more click-throughs than those without. And tweets with animated GIFs get 167% more click-throughs than tweets with images. More than half of all people share amusing content.
As you know, social posts with graphics get more engagement.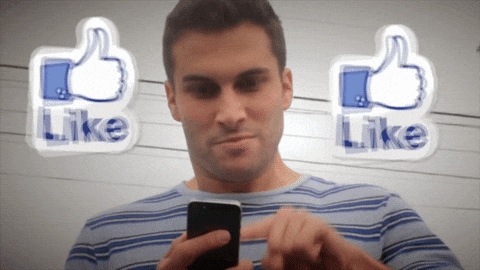 Share the content you know your audience loves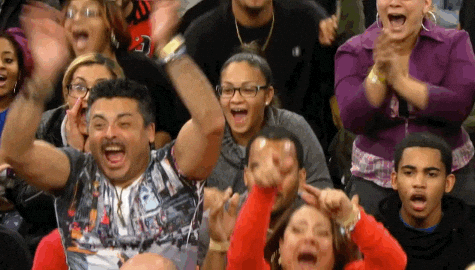 You know what I am talking about.  That one post that got the most comments last week and created the most engagement. That's the content that needs to be recreated week after week. When you simply reshare old content, you might find your traffic dropping instead of rising.  

Social media is about building connections and relationships. People naturally want to share posts that shows they're part of something bigger than themselves. They also like to share posts likely to start a conversation (so they can converse with other people).

Be the one to start that conversation today.  

If you still aren't sure where to start, we are here to help get you pointed you in the right direction.